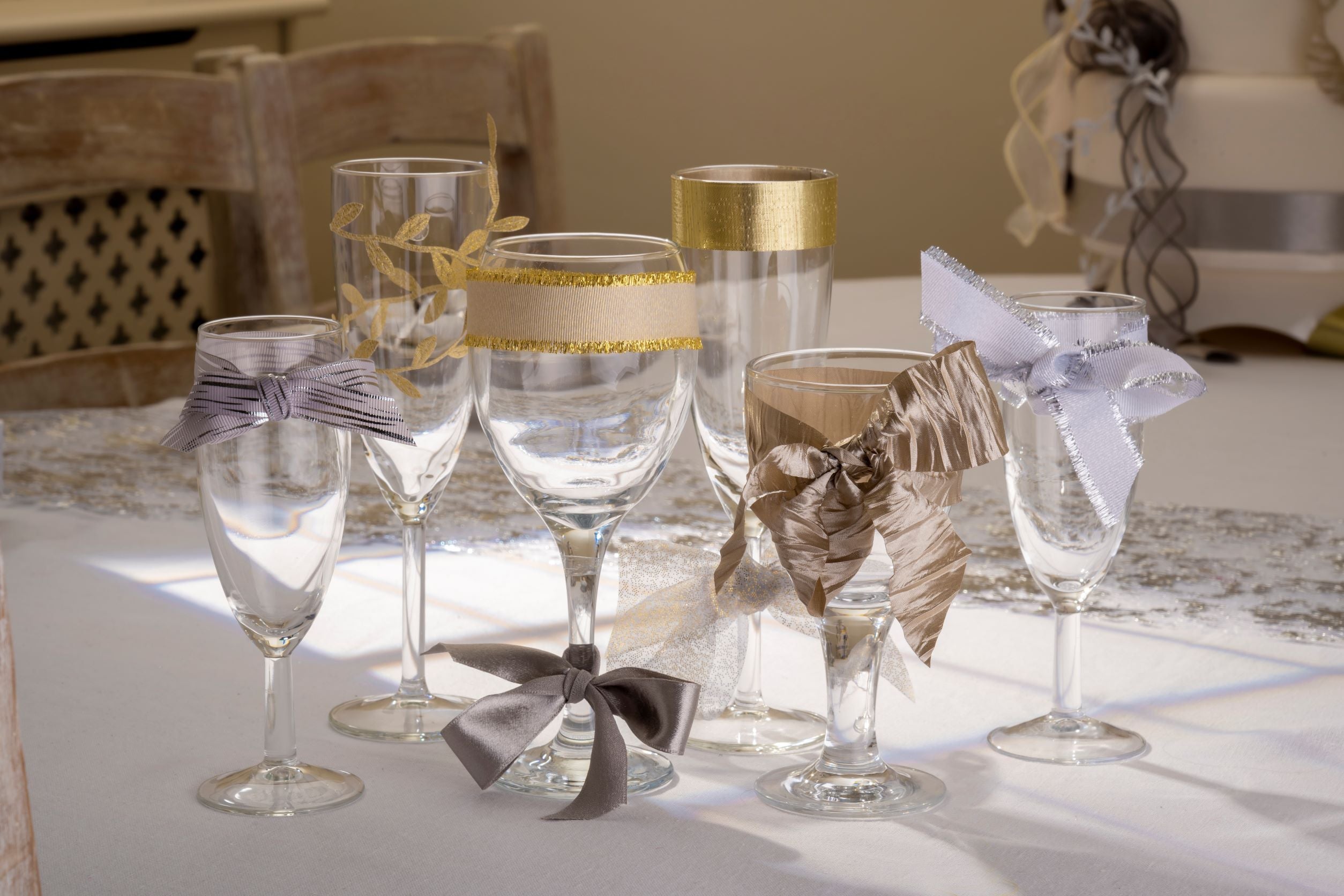 Wedding Ribbon: How much ribbon do I need?
The most frequently asked question that we encounter at Ribbonly is "How much ribbon do I need for my wedding?".
This is always a challenge when you don't you use ribbon on a regular basis and you would like to use ribbon to add that glamorous touch. From helping out our previous customers with weddings we understand how much ribbon is needed and how challenging it can be to determine how much is required.
Wedding Ribbon can be used in a variety of different areas to really elevate the occasion, such as:
Chair Decoration. Ribbon can be tied around the backs of chairs for an elegant look.
Table runners. Ribbon can be used to create a soft and beautiful table runner.
Gift Wrapping. Ribbon can add that elegant and personal touch for gift bags and/or boxes.
Flower Bouquet. Ribbon can be tied around a Wedding Bouquet to add a pop of colour or you can create a cascading or "ribbon waterfall" effect.
Wedding Favours. Similar to personal gifts, ribbon can deliver that personal touch to with a wrap around your favours.
Orders of Service: Ribbon can add that elegant feel to your Orders of Service.
Ribbon Chandeliers. Take your Wedding Venue to the next level and create an easy to use, Ribbon Chandelier that will make a huge difference to the venue. 
Photo booth Backdrops. Are you going for an evening disco? Ribbon is the perfect backdrop to elevate all of your disco photographs.    
Our solution - at Ribbonly we decided to create a Wedding Ribbon Calculator that everyone can use to determine how much ribbon is required for a Wedding. Ribbon can used in many settings for weddings, whether it's on your napkins, or wedding favours, or simply to enclose your order of service.
Our Tool gives you the ability to select the number of guests and select the various items in which you would like to use ribbon. The result gives you the approximate amount of ribbon you require (in metres) and the subsequent amount of ribbon rolls required.
Give our Wedding Ribbon Calculator a try for yourself below.
DISCLAIMER: Our Wedding Ribbon Calculator is based on the quantity of ribbon that we have supplied from previous weddings. This Calculator is to be used as a guide for your assistance and cannot be viewed as entirely representative of your requirements. There are many variables that could increase or decrease the length of ribbon required, so please use our Wedding Ribbon Calculator simply as a guide to assist you. Thank you for your understanding.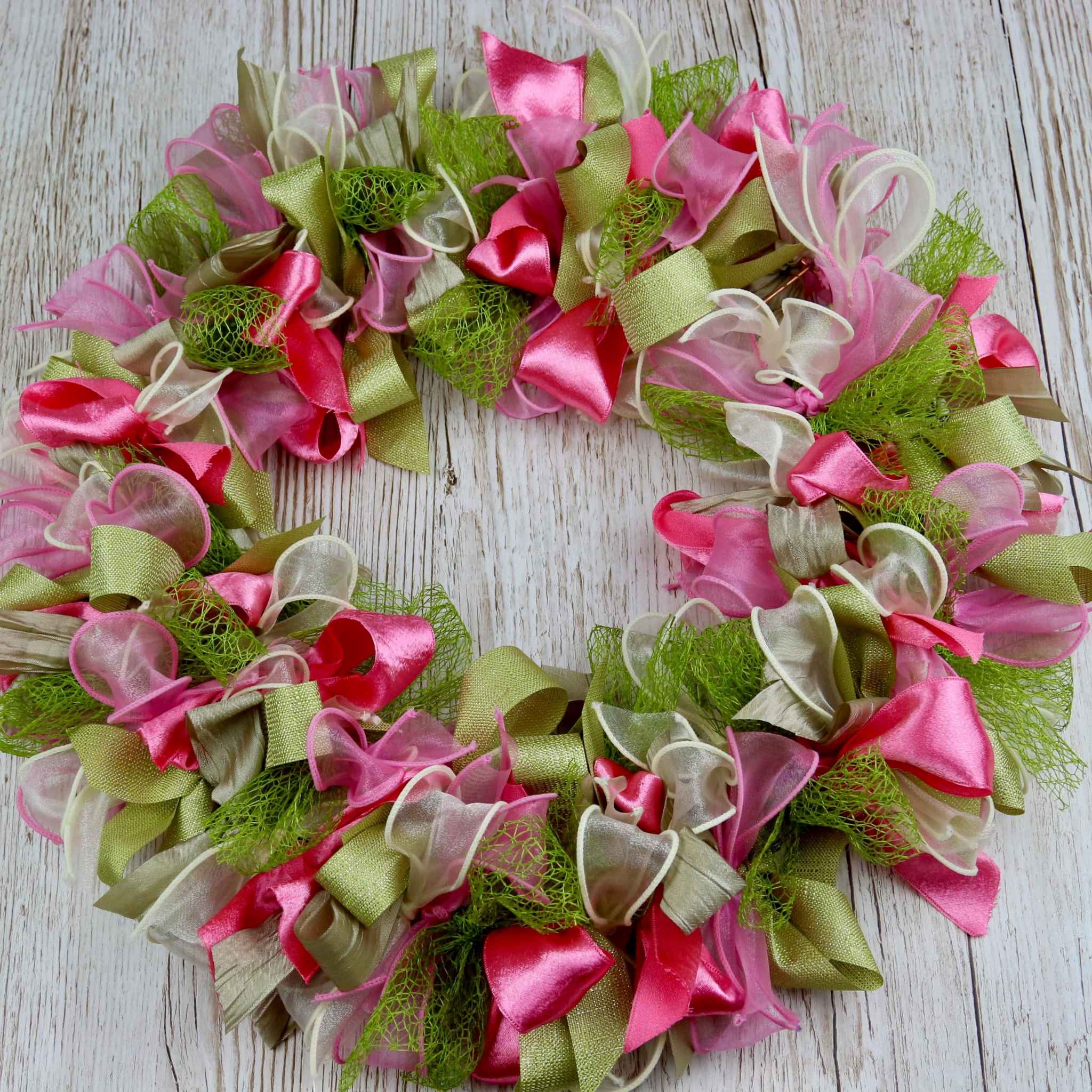 How to create your own Ribbon Wreath Kit
If you can tie a shoe lace, you can create and craft your very own ribbon wreath, yes it's that easy! All you need to do is simply follow this link (click here) to view our handmade, build your ow...
Read more